We serve delicious malnad food with the warmth of perfect hospitality, waiting for
you to relish. Check out our authentic Malnad menu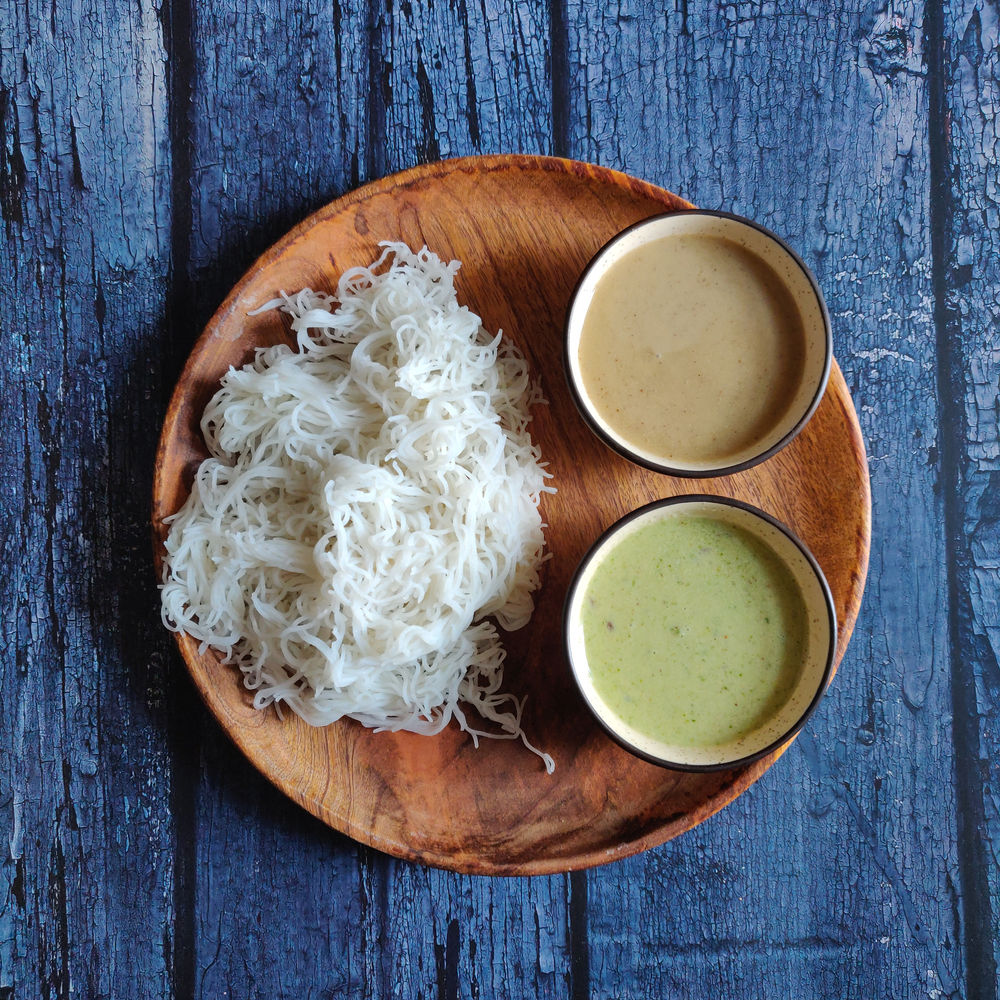 Shavige with coconut milk/chutney
In the malnad region, shavige is remarkable breakfast apart from the staples. Our ancestors
who used to live in a joint family with 10-15 members, this ottu shavige seemed to be tedious
breakfast to whip up. Then, every household used to have a large "shavige mane" meant for
making mammoth servings of shavige on special days of the year. Now since joint families are
rare and nuclear families are most common, we serve our customers with traditional malnad
food where they feel like home.
There are many serving options for akki shavige. If you like it sweet, then sweetened coconut
milk or banana rasayana would be the best to pair with. If you like your shavige to be savoury,
you can opt for shavige chitranna or just relish it with coconut chutney.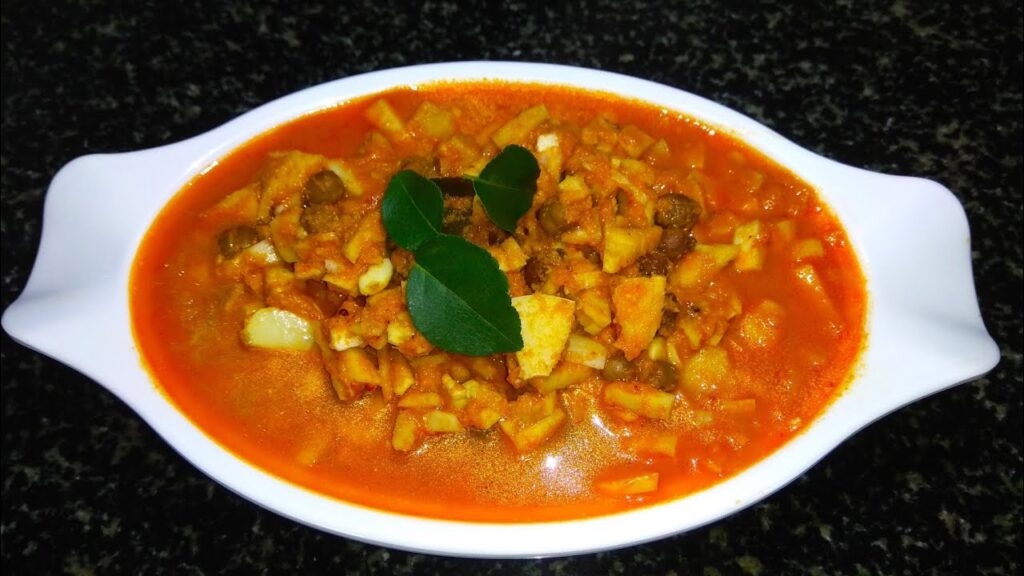 In Karnataka, bamboo shoots are used as a special dish during monsoons due to seasonal
availability. It goes by the name of kanile or kalale in Kannada. Tender bamboo shoots once
chopped off, have a very limited shelf life. They only last for 4-6 days. Hence, they are
pickled/cured to be consumed throughout the year.
Bamboo palya is perfect as a side dish in the cold, rainy weather. This side dish beats all the
others when it comes to monsoon delicacies, which suits best for the climate of sakleshpur.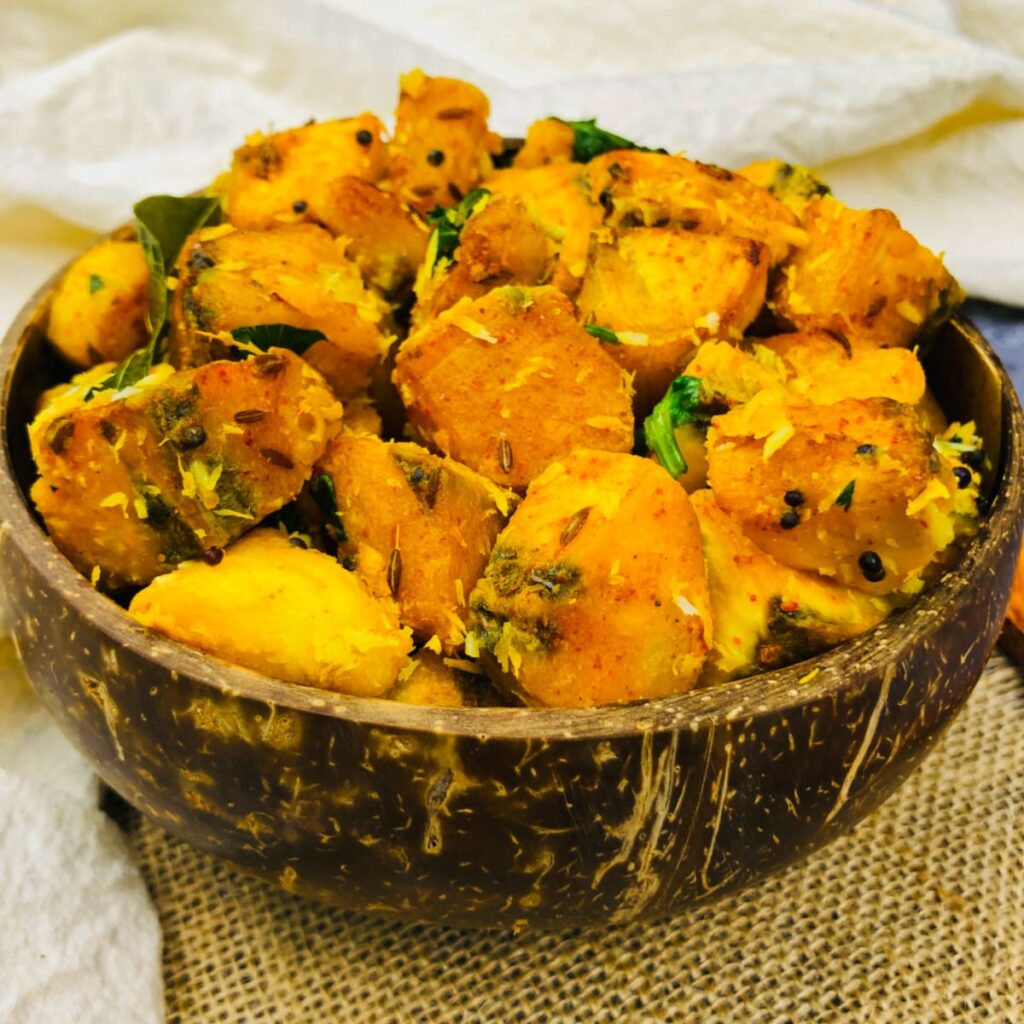 Vegetables play an important role in healthy eating. The Malenaadu cuisine is heavily
influenced by the variety of fruits and vegetables available in the rich forests of western ghats.
Our daily menu will consist of delicious veg curries and fries. One of them is balekayi playa
which can be relished with chapati, plain rice or even with curd rice. We prepare it using simple
ingredients like lentils, green and finely chopped coriander.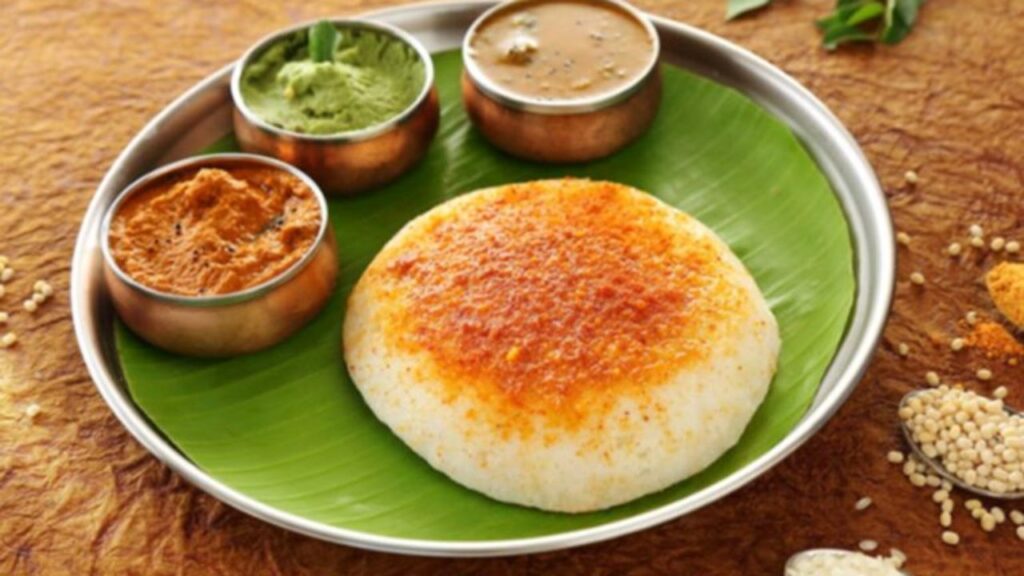 Thatte is the Kannada word for plate and this flat idli gets its name from the shape that is
reminiscent of a flat disc or a plate. You will notice busy idli makers where these idlis are cooked
non-stop with the same precision that you will probably find at most malnad hotels. Each idli is
almost equivalent to the portion size of 2-3 idlis served. The idli is made with a similar batter as
the conventional idli, except for adding tapioca pearls (sabudana) which alters the texture.
Thatte idli is more porous and spongy. Many eateries at our Homestay crown their thatte idli
with a dollop of hand-churned bene (butter) and serve with green chutney.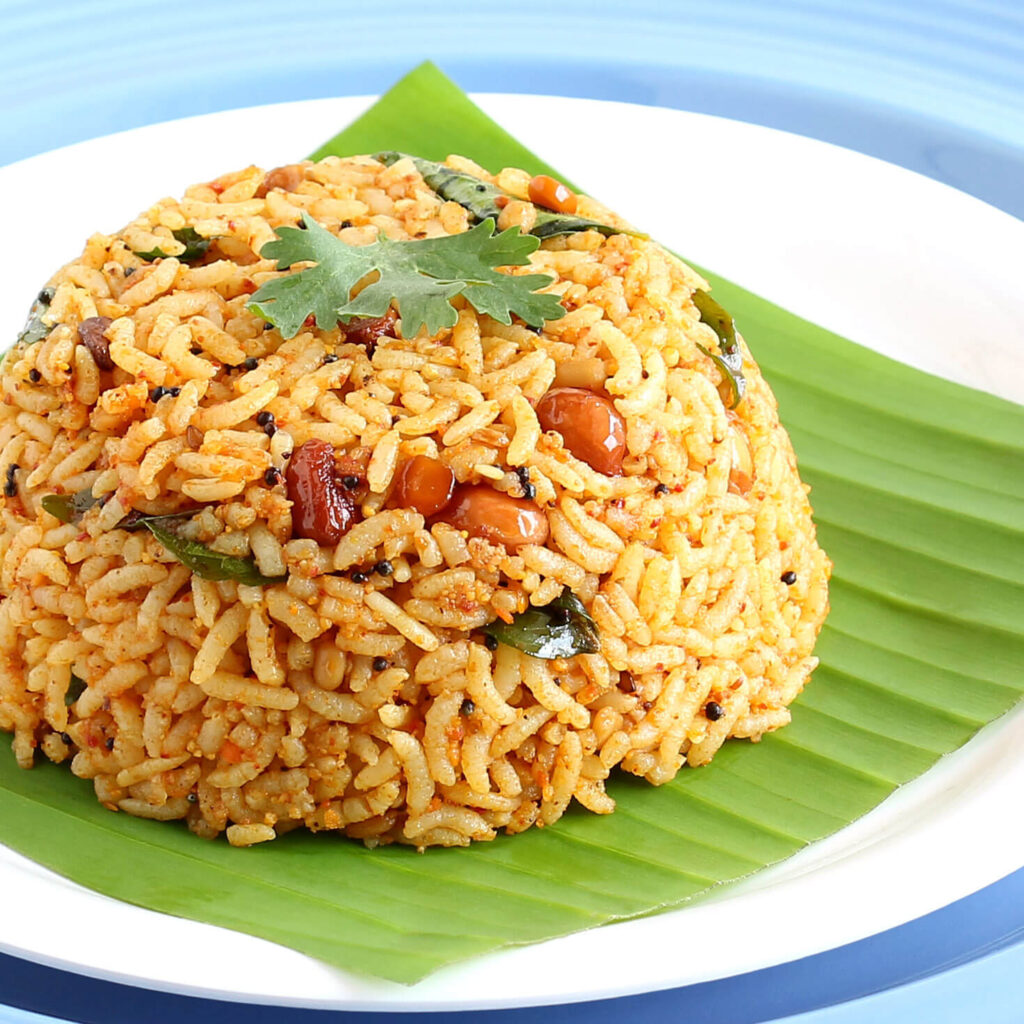 Puli suggesting sour taste and ogara meaning rice in Kannada, puliyogare literally translates to
sour tasting rice. Cooked in traditional Karnataka style with tamarind juice, peanuts, coriander ,
red chilli, curry leaves, jaggery, pepper, mustard, asafodita, fenugreek, turmeric, cumin,
coconut, sesame oil and urad dal, it is the star of our mouth-watering menu. Our authentic
puliyogare's spicy, sweet and sour taste will be lingering long after you have tasted it and fill
your heart with contentment.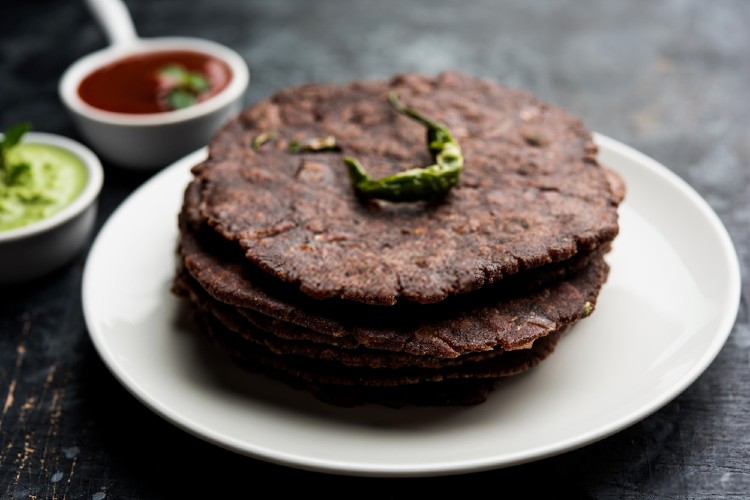 In Karnataka, ragi is as celebrated as it should be and is widely popular in rural areas.
According to the records, cultivation of ragi dates back to 1800 BC in Karnataka. Packed with
fibre, protein, calcium, minerals, antioxidants, and iron, ragi is also found to be alkaline whereas
most of the food is acidic. As a result, it keeps the body cool and gets you going for longer due
to slow consumption of carbohydrates. Branded as poor man's grain, it surely provides a lot
more than rice and other grains. Ragi roti is made adding coriander, cumin and vegetables to
the dough. It tastes great with Badanekayi rasapalya, shenga chutney pudi or hesarukaalu usli.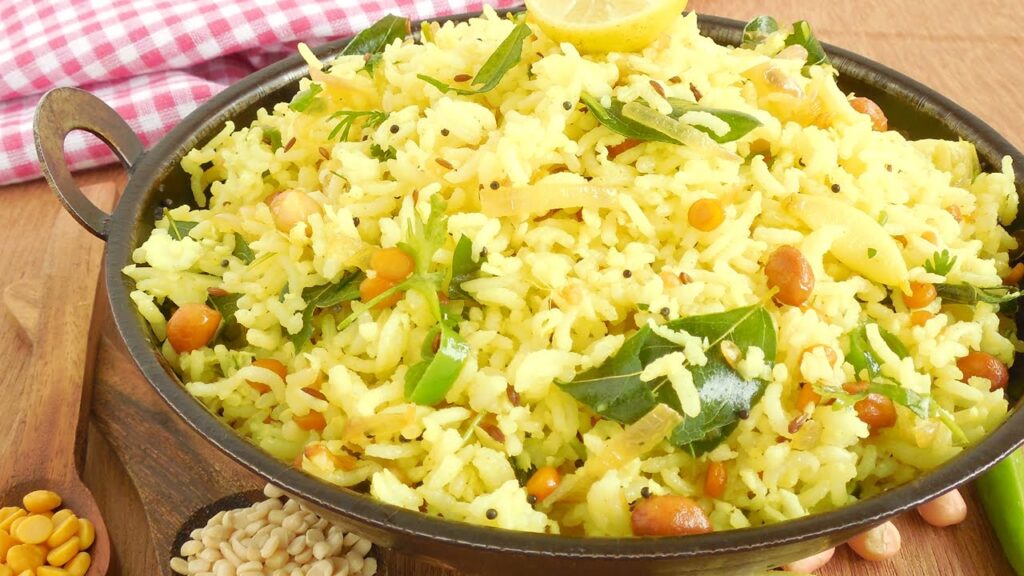 One of the most popular South Indian dishes, Chitranna, is prepared by adding lemon to cooked
rice along with a few traditional ingredients. It's often confused with lemon rice, as we use lemon
in both. In chitranna, we add chopped onions, whereas in lemon rice, we do not.
We sauté mustard, peanuts, onions and dal. Then we add cooked rice, along with coconut and
lemon for the perfect taste. There are various versions of Chitranna which is as temptiing as the
traditional dish. Mavinakayi Chitranna is prepared using raw mango instead of lemon juice and
Hunasehannu Chitranna is prepared using tamarind pulp replacing lemon juice from the
ingredients.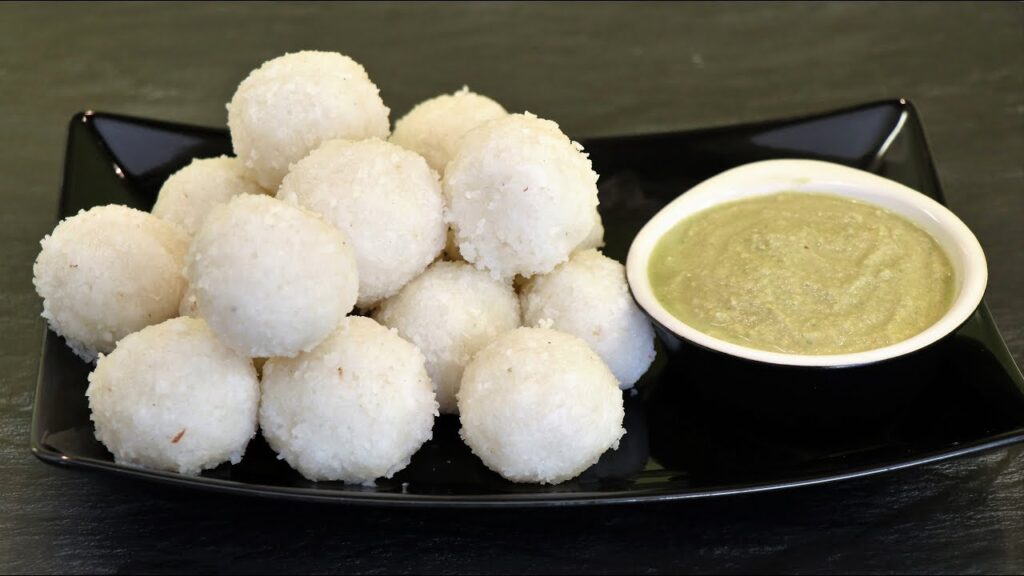 Traditional cuisine of Malenadu, Kadabu is made by either grounded rice or rava and is
steamed. It is a very popular breakfast and often referred to as unde, undlige, or unde kadabu.
You will find different variations of kadabu being available. Plain kadabu, kara kadabu, and
kaalu kadabu. Native to Sakleshpur, Kaalu kadagu is prepared by pounding soaked rice and
steaming it to make dumplings. Then we use traditional malanad spice mixture with mustard,
coconut, jeera, red chilli, oil, tamarind juice, salt and curry leaves to add flavour to these
heavenly dumplings. You can savour them with homemade ghee and chutney.
Akki translates to rice in kannada. Just like ragi roti, we use rice flour in making akki roti. It is a
staple in Karnataka. Usually akki roti is prepared in two ways. Plain akki roti is prepared by
kneading the dough adding nothing but water. In masala akki roti, we add vegetables and
masala to make it taste divine.
You can relish Akki Roti with coconut chutney, kesuvina gantu, Bamboo shoot curry, Jackfruit
curry or kesina soppina palya.